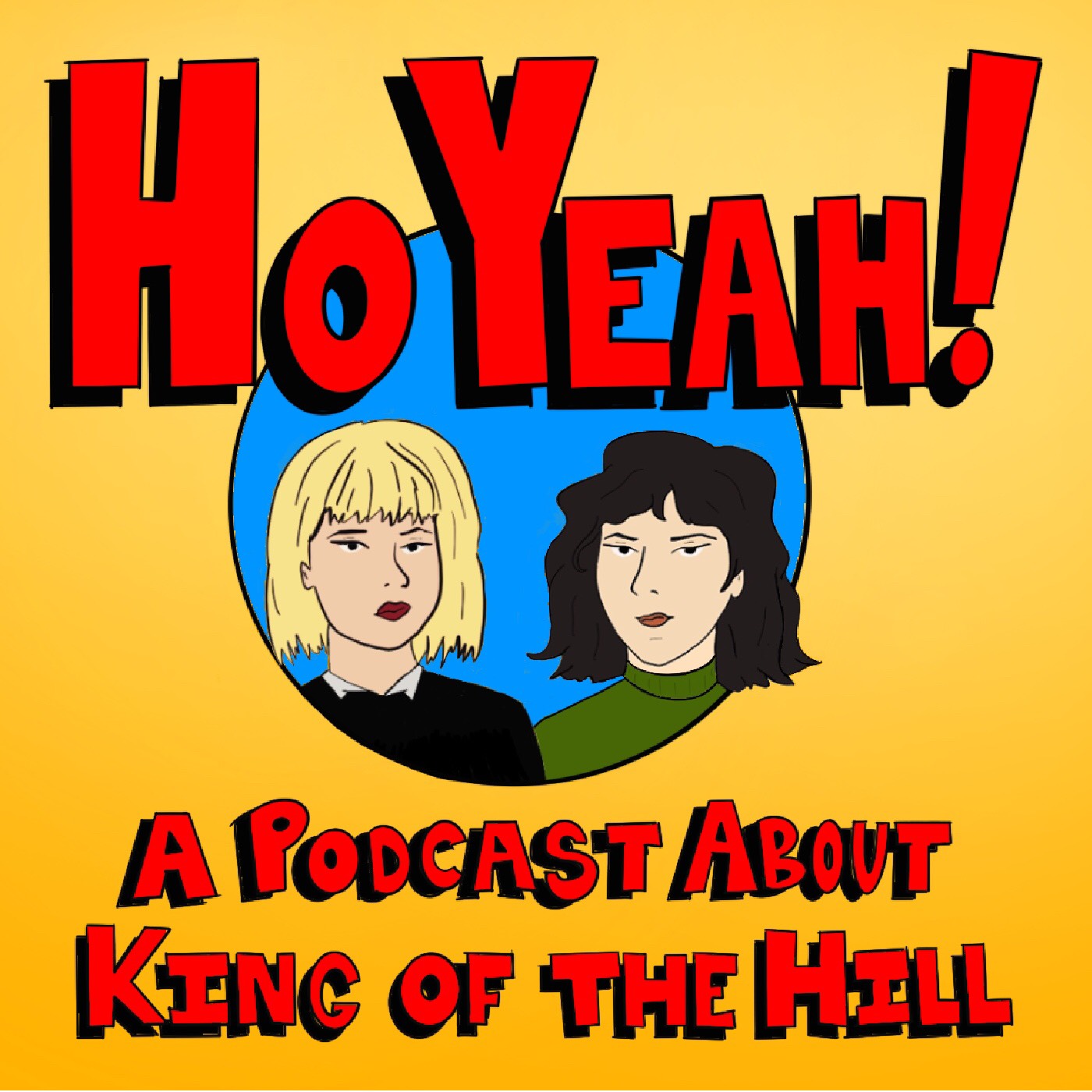 "That's what I get for picking the most popular gynecologist in Arlen!" 
Heyyy batta batta! YOU'RE OUT! of the ballgame! Actually, Peggy is IN the ballgame and she's in it to win it! Hank struggles with being a jealous wimp while Peggy blasts strikes all over the place. Did that make sense? We don't know baseball. Softball. Whatever!
CALL OUR HOTLINE AND LEAVE A VOICEMAIL!!! 386-530-3876
SEND US SNAIL TRAIL MAIL
Ho Yeah! Podcast
PO Box 5612
Gainesville, Florida 32627
JOIN OUR PATREON! For just $2 a month you have access to all of our additional audio!
Don't forget to check out our Instagram, Twitter and Facebook pages - and leave a review on iTunes!