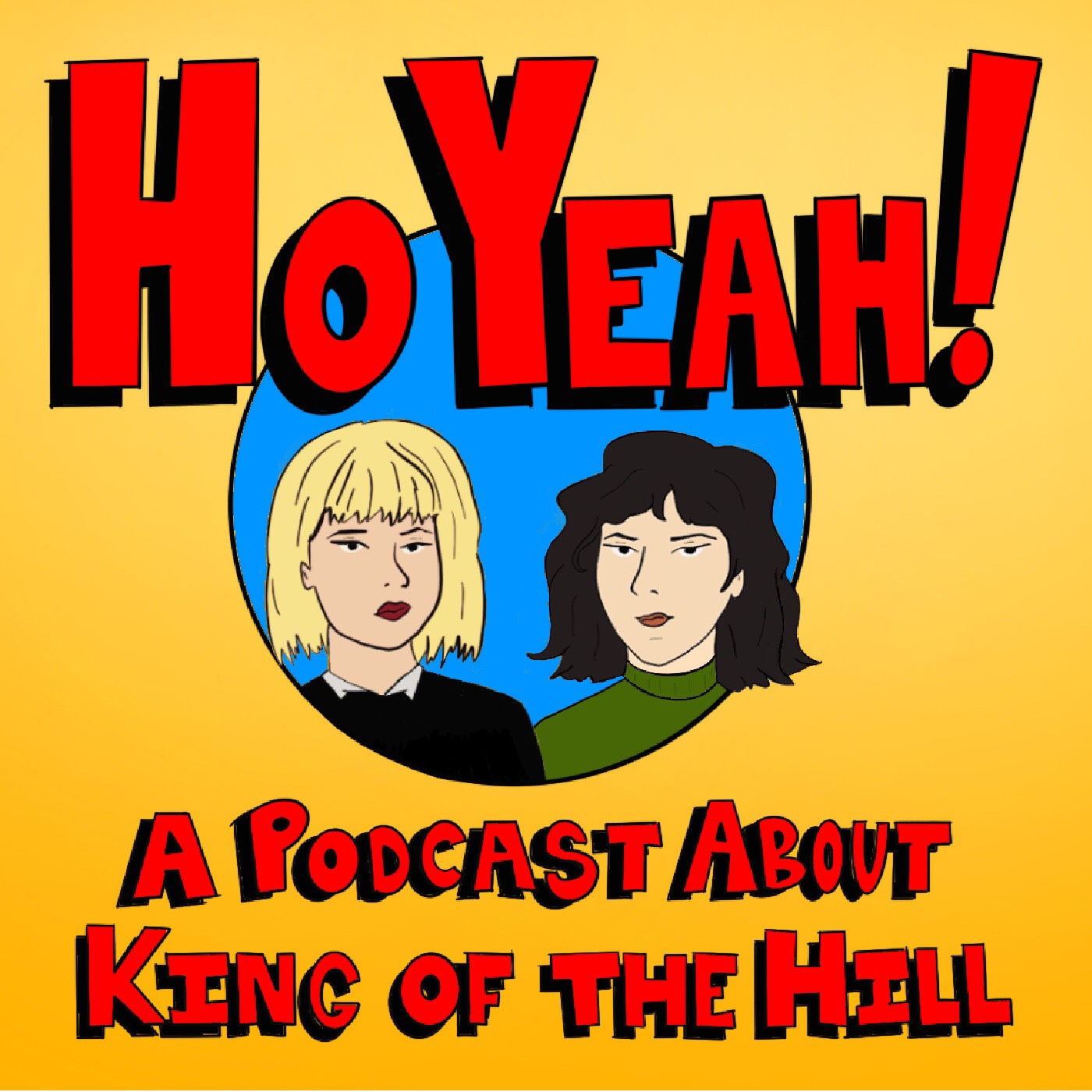 Happy Tuesday, friends! In today's podcast, we discuss the episode "Plastic White Female" in which Bobby has a secret forbidden relationship that is so controversial, his partner ends up with her head cut in half. Dramatic!
Hey! We have some merch! Check out our Teespring to see what we have! We have more designs in the works and can't wait to share them all with you!
Don't forget to check out our Instagram, Twitter and Facebook pages - and leave a review on iTunes! 
Creating a website and need reliable hosting? Check out Bluehost - top tier web hosting starting at $3.95 a month!
Love you!
Amy + Jackie