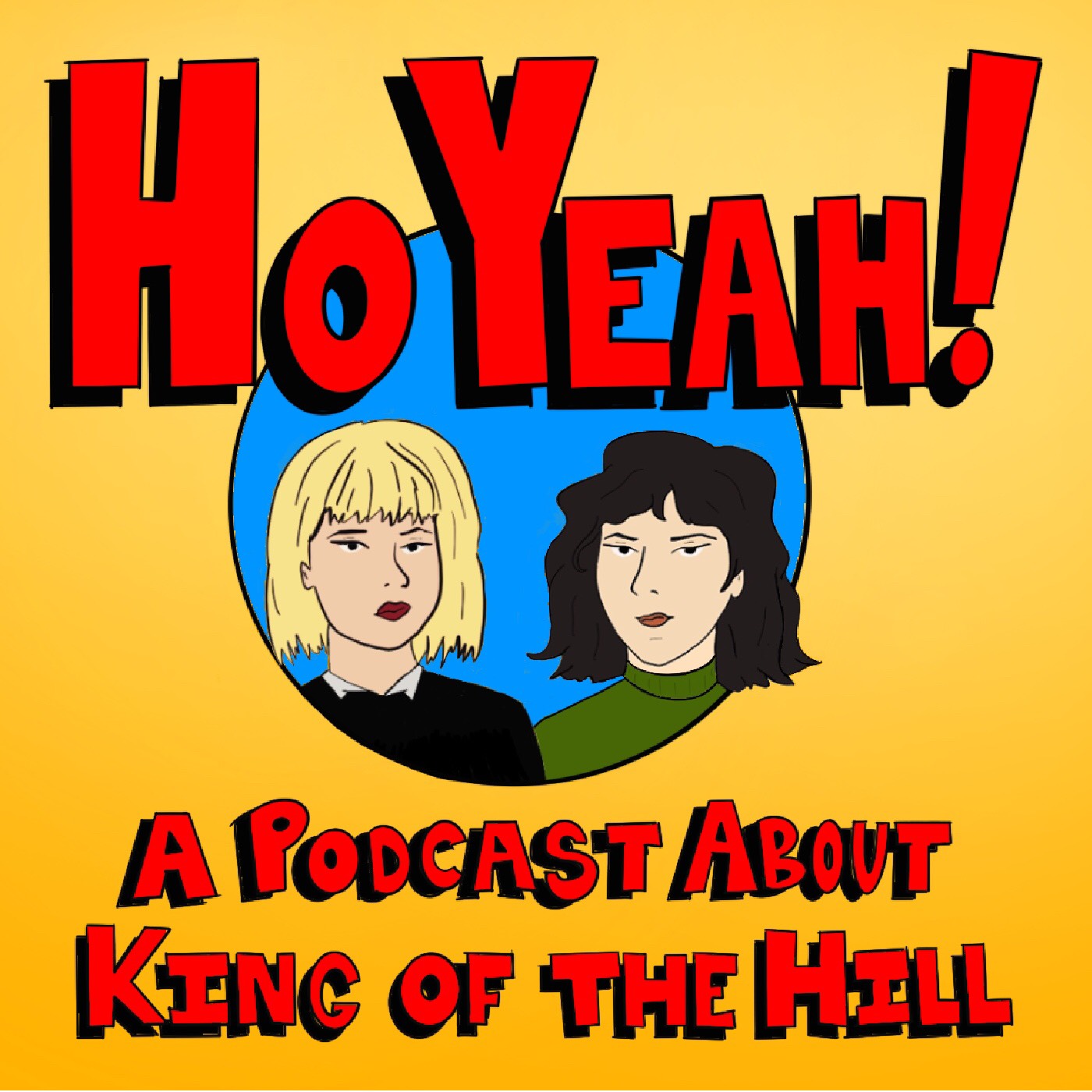 Sorry everyone, no episode this week- WAIT.......... what's that? Do you hear that? It sounds like mysterious whispering. I think it's coming from this box over here. Oh jease, it's covered in dust. I wonder what could be inside. *opens box* HOLY COW! IT'S A LOST EPISODE!
Hey I remember this! It's from that one time we had the pleasure of talking to Space Queen, from the Babes About Bud podcast! During the episode, we take a deeper dive into the women of Rainey Street, select nicknames from a list of Cannabis strains, and consider the fascination Amy's father has with piles of sawdust. Hell yeah! Let's give it a listen!
CALL OUR HOTLINE AND LEAVE A VOICEMAIL!!! 386-530-3876 *
JOIN OUR PATREON! For just $2 a month you have access to all of our additional audio AND each week's episode a day early!
Don't forget to check out our Instagram, Twitter and Facebook pages - and leave a review on iTunes!