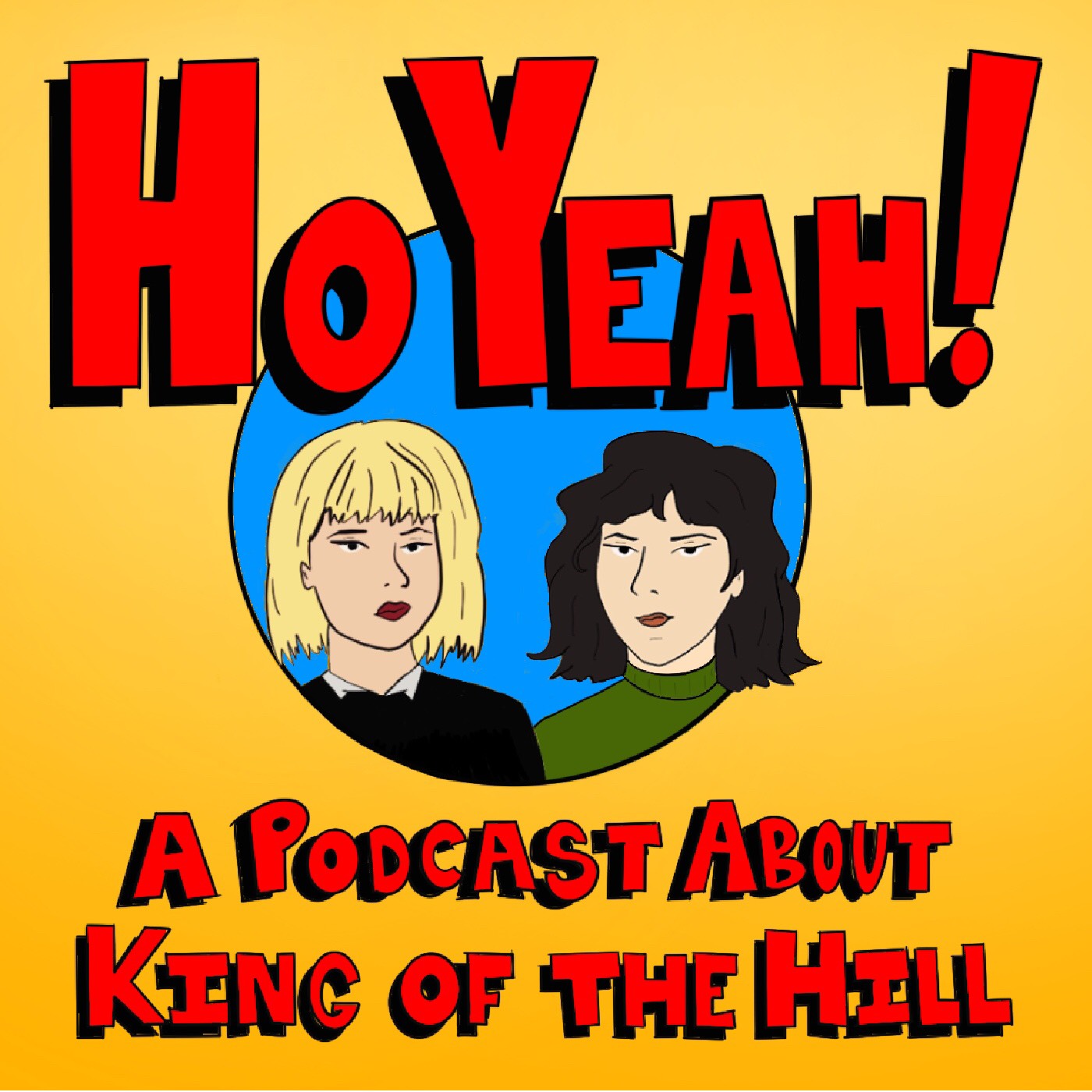 Mmmm, smell that? It's the smell of a delicious, mouth-watering casserole of gelatinous fish bones!! TASTY!
This week, we're discussing the episode, REVENGE OF THE LUTEFISK!!!! Hope you enjoy it as much as Bobby enjoyed Reverend Stroup's lutefisk! We also hope it doesn't give you fiery ass-tearing diarrhea! 
CALL OUR HOTLINE AND LEAVE A VOICEMAIL!!! 386-530-3876
SEND US SNAIL TRAIL MAIL
Ho Yeah! Podcast
PO Box 5612
Gainesville, Florida 32627
JOIN OUR PATREON! For just $2 a month you have access to all of our additional audio!
Don't forget to check out our Instagram, Twitter and Facebook pages - and leave a review on iTunes!