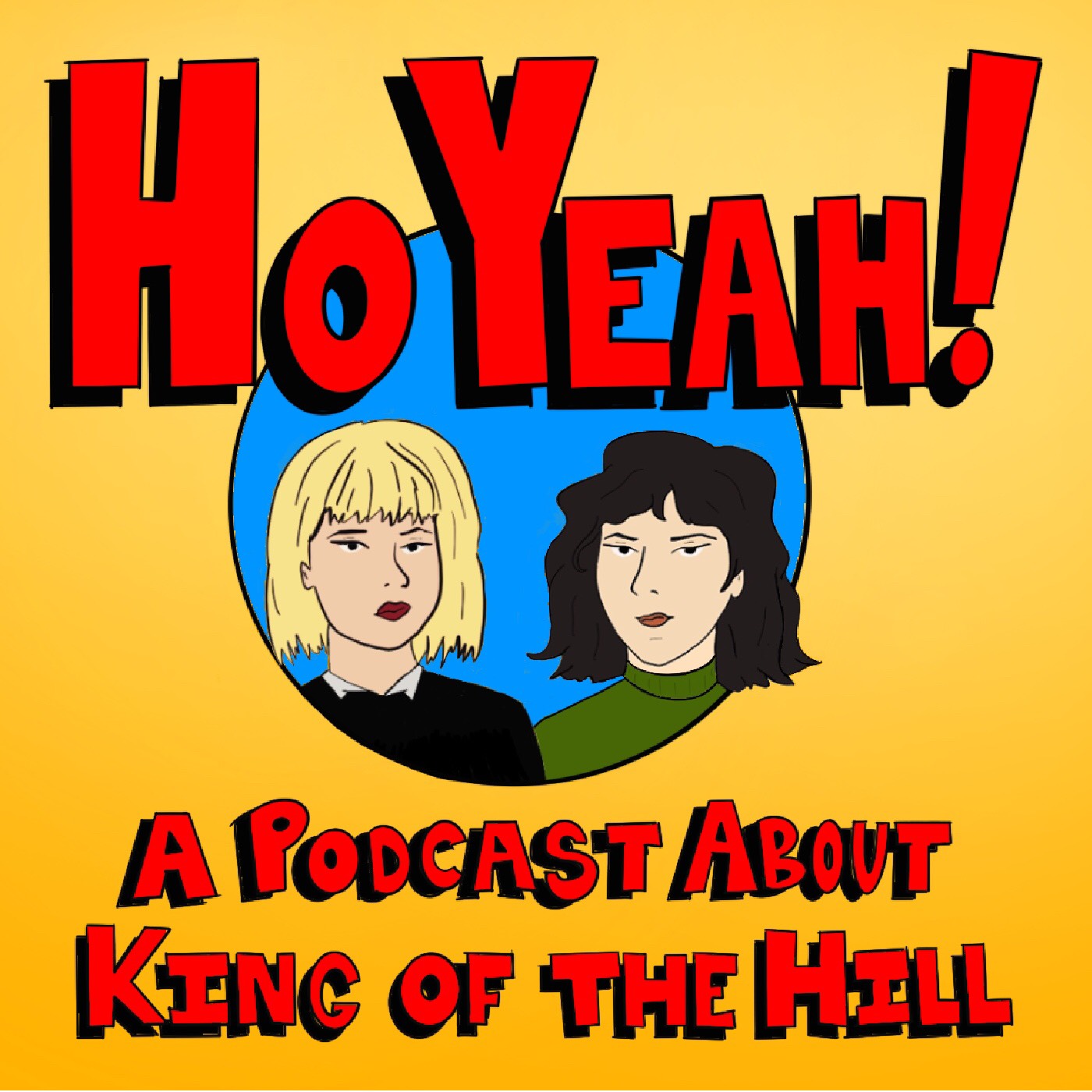 Wow! A brand new year and a brand new season! We couldn't have planned that any better, especially because we didn't plan it at all! 
We're kicking off the fourth season with a doozy of an episode. We find out if Peggy survived, meet Hank's new baby brother, experience postpartum depression with Didi, and discuss Magic Mike XXL. 
Happy New Year! Can't wait to experience 2021 with all of you fine people! 
CALL OUR HOTLINE AND LEAVE A VOICEMAIL!!! 386-530-3876
SEND US SNAIL TRAIL MAIL
Ho Yeah! Podcast
PO Box 5612
Gainesville, Florida 32627
JOIN OUR PATREON! For just $2 a month you have access to all of our additional audio!
Don't forget to check out our Instagram, Twitter and Facebook pages - and leave a review on iTunes!