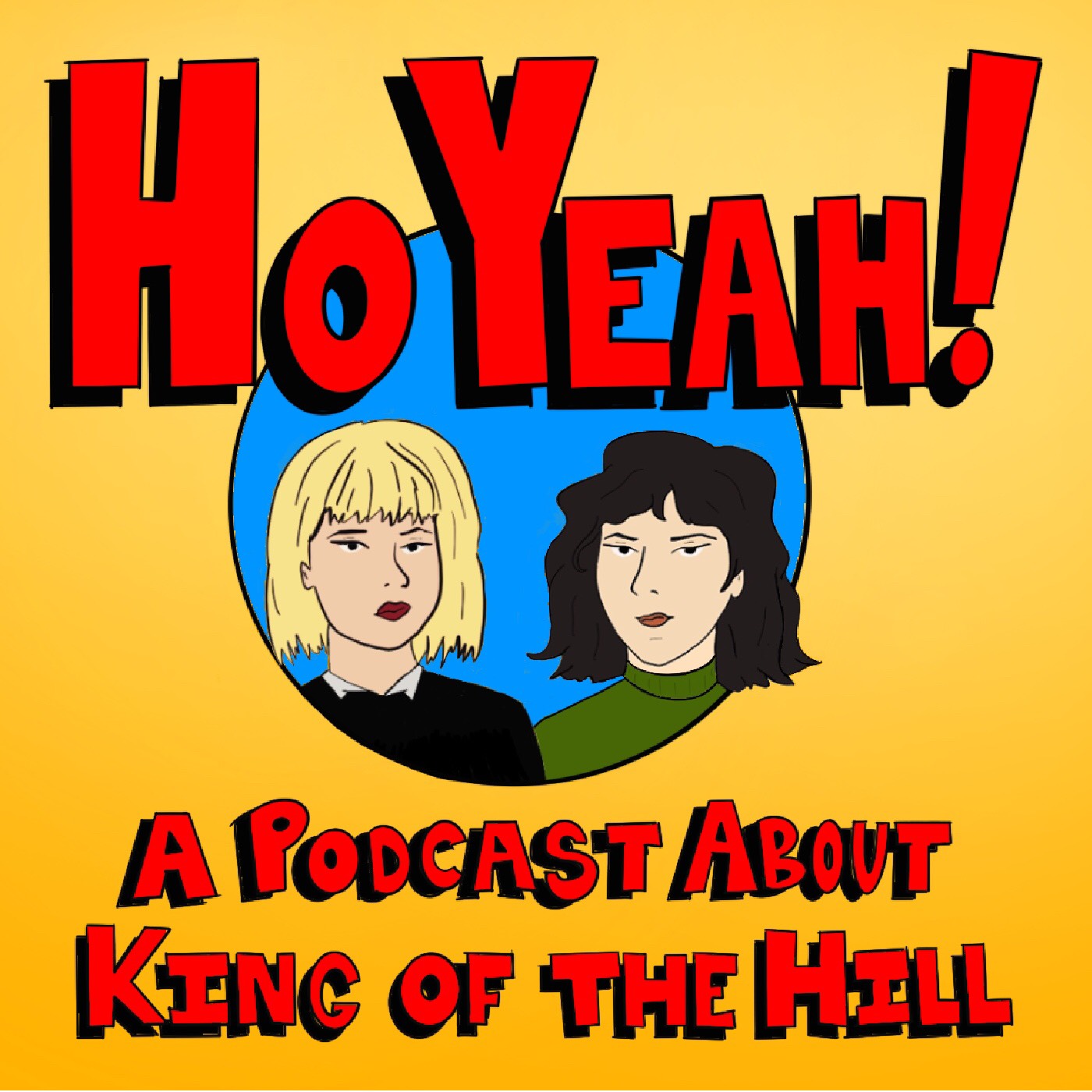 🤦‍♂️ They'll just put the tools down if they want to do drugs bad enough 🤦‍♂️
Today we're discussing "Little Horrors of Shop"! Hank is extra Hanky in this episode and a great teacher to boot! Will he break Peggy's two-year winning streak for Substitute Teacher of the Year? Listen to today's episode to find out! 
CALL OUR HOTLINE AND LEAVE A VOICEMAIL!!! 386-530-3876
SEND US SNAIL TRAIL MAIL
Ho Yeah! Podcast
PO Box 5612
Gainesville, Florida 32627
JOIN OUR PATREON! For just $2 a month you have access to all of our additional audio AND each week's episode a day early!
Don't forget to check out our Instagram, Twitter and Facebook pages - and leave a review on iTunes!