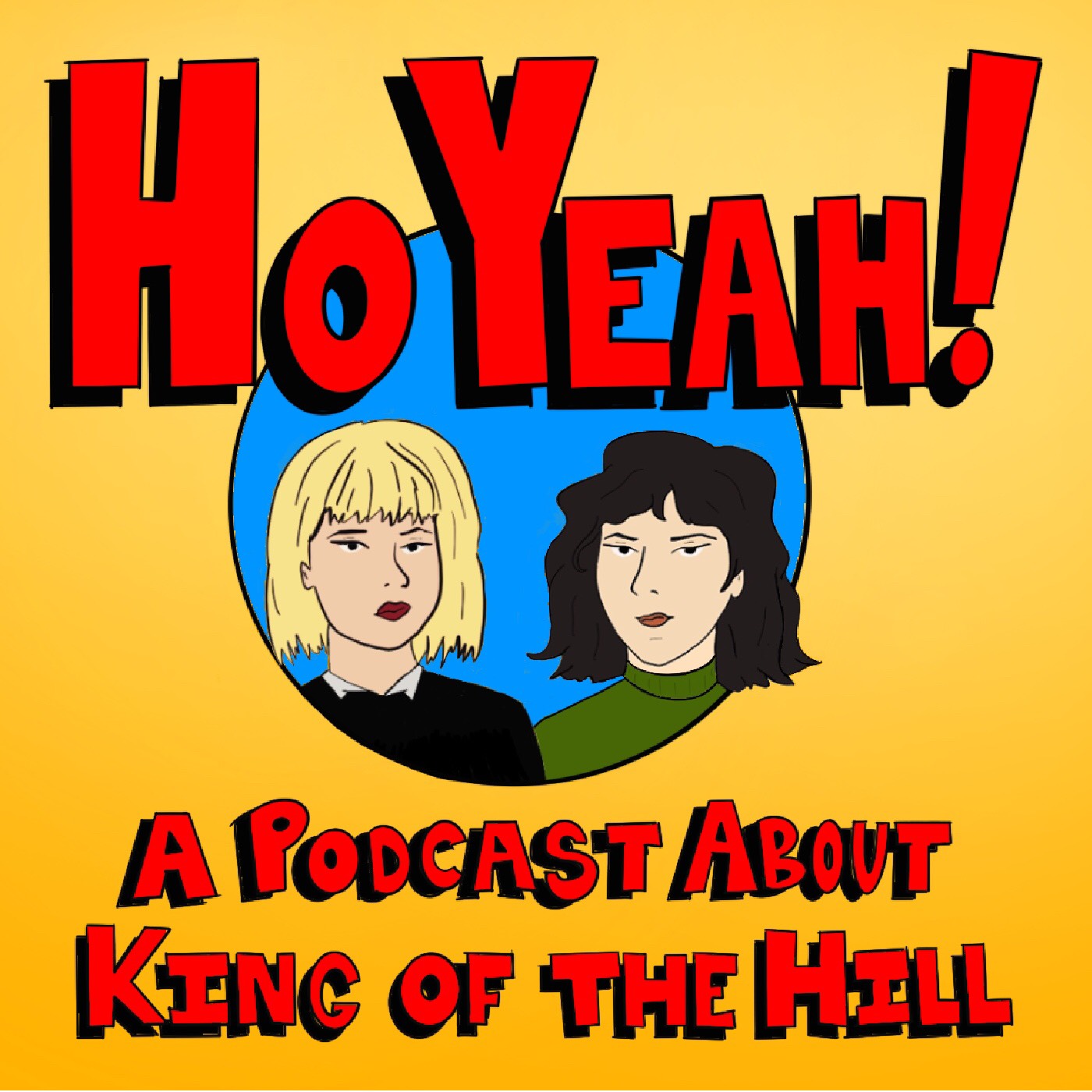 Have you ever done anything to cause a man's head to come off his body?
Today we're discussing "Death and Texas" (or is it TAXES? we have no idea). An episode that tells the true story of King of the Hill's art director, Wes Archer, who definitely murdered someone. Just kidding! But the character WAS designed and named after him. The real Wes Archer is a lovely man who we had the honor of interviewing last year! 
Hope you enjoy the episode!
CALL OUR HOTLINE AND LEAVE A VOICEMAIL!!! 386-530-3876
SEND US SNAIL TRAIL MAIL
Ho Yeah! Podcast
PO Box 5612
Gainesville, Florida 32627
JOIN OUR PATREON! For just $2 a month you have access to all of our additional audio!
Don't forget to check out our Instagram, Twitter and Facebook pages - and leave a review on iTunes!