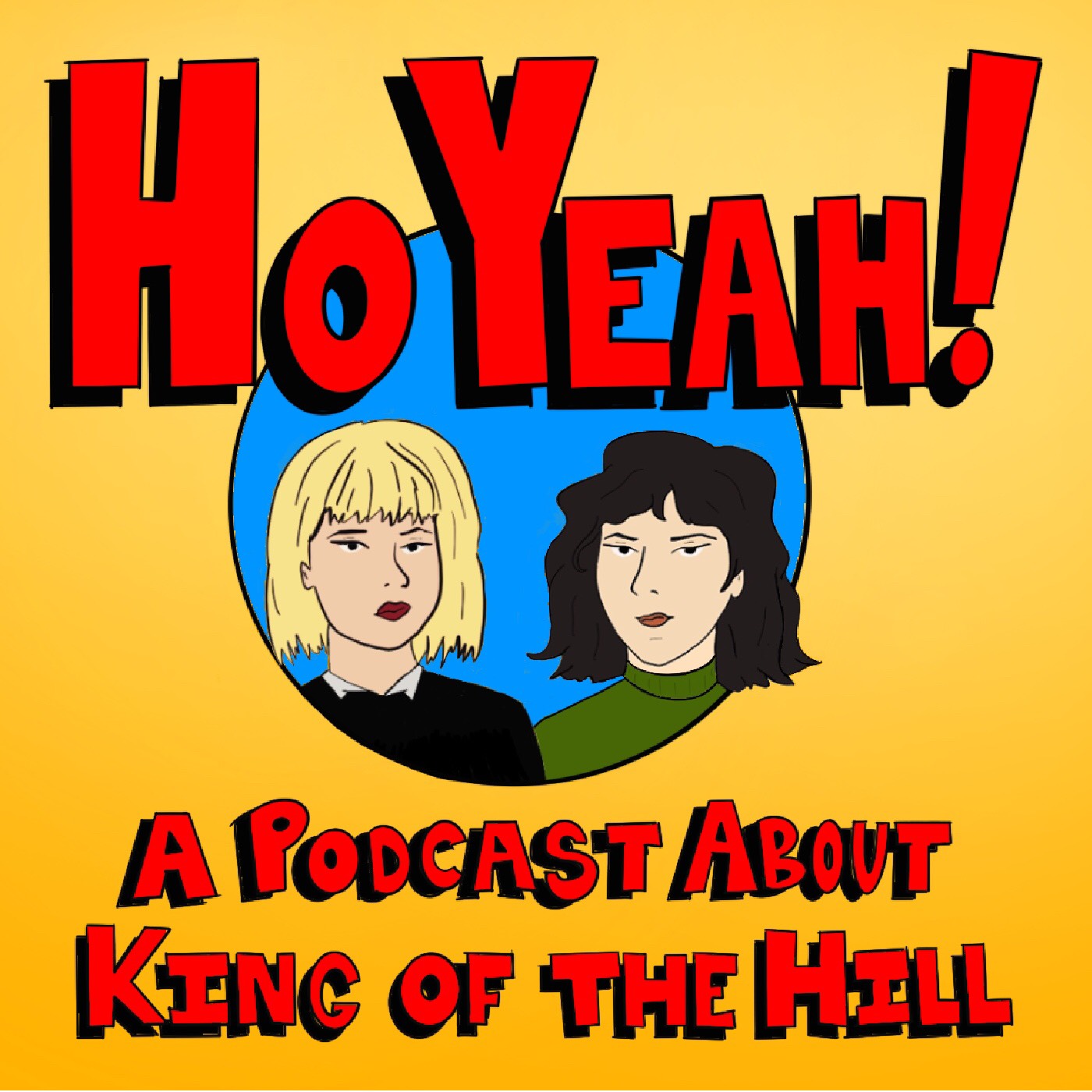 An episode where Cotton is not only likable, but kind of a good guy!? That's right! In today's episode, we're talkin' about "Cotton's Plot" - plot meaning both a funeral plot and also a potential scheme (or is it!?). 
This episode is chock full of determination and inspiration as we watch Cotton push Peggy to rebuild her strength after her long confinement in a body cast. Speaking of which, there is a B plot with said cast that is straight up gnarly and we love it. Kind of.
PS - Do you enjoy your own stench? Be honest! 
CALL OUR HOTLINE AND LEAVE A VOICEMAIL!!! 386-530-3876
SEND US SNAIL TRAIL MAIL
Ho Yeah! Podcast
PO Box 5612
Gainesville, Florida 32627
JOIN OUR PATREON! For just $2 a month you have access to all of our additional audio AND each week's episode a day early!
Don't forget to check out our Instagram, Twitter and Facebook pages - and leave a review on iTunes!