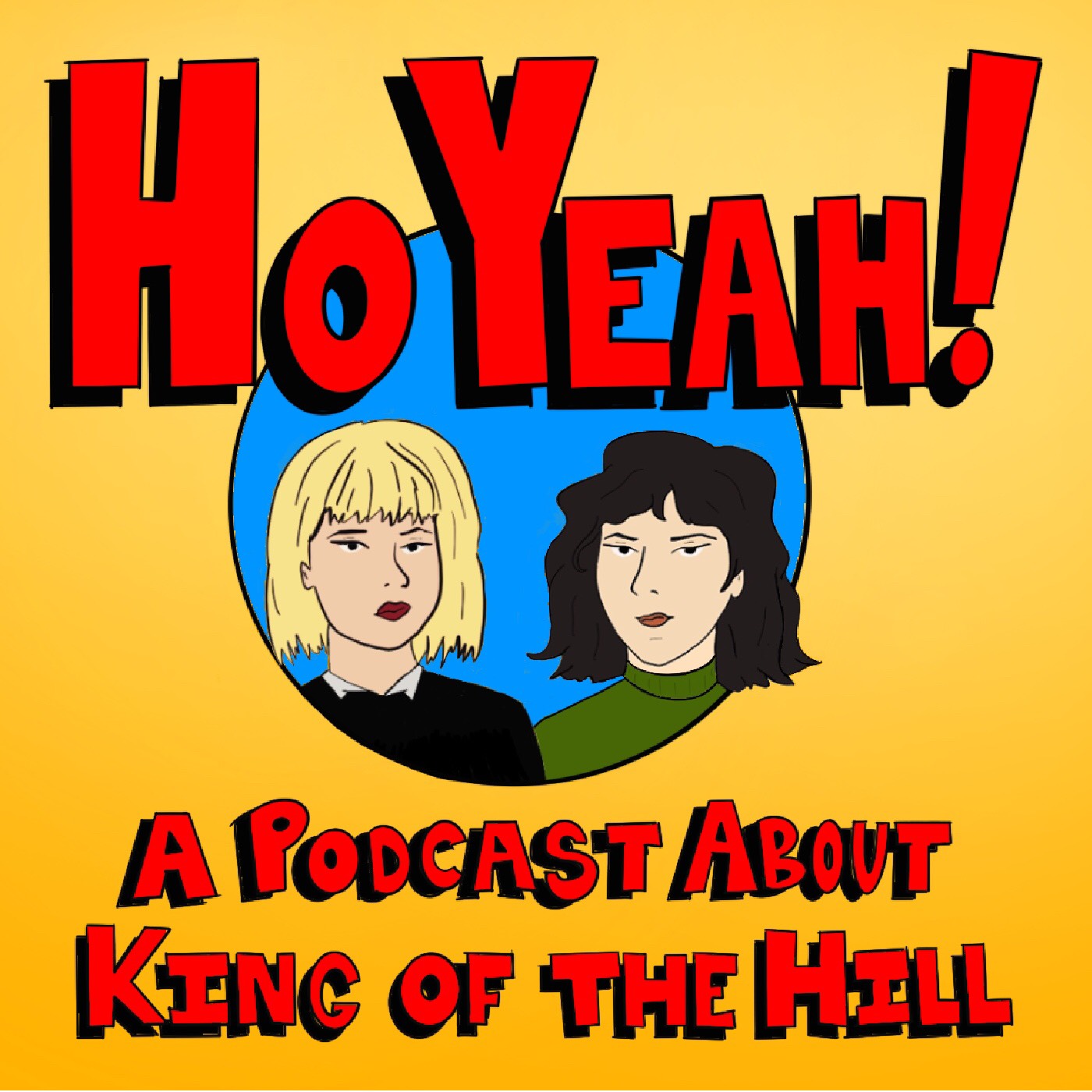 Vroom vroom! Watch out, here comes the BILLDOZERRRR!
This week we're discussing a Bill AND sports centered episode. Ugh. But wait! It's actually quite heartwarming and sweet! Bill's 25 year record is about to be tied and possibly BROKEN by hot shot Ricky Suggs! How will Bill handle it? Listen to find out!
CALL OUR HOTLINE AND LEAVE A VOICEMAIL!!! 386-530-3876
SEND US SNAIL TRAIL MAIL
Ho Yeah! Podcast
PO Box 5612
Gainesville, Florida 32627
JOIN OUR PATREON! For just $2 a month you have access to all of our additional audio AND each week's episode a day early!
Don't forget to check out our Instagram, Twitter and Facebook pages - and leave a review on iTunes!