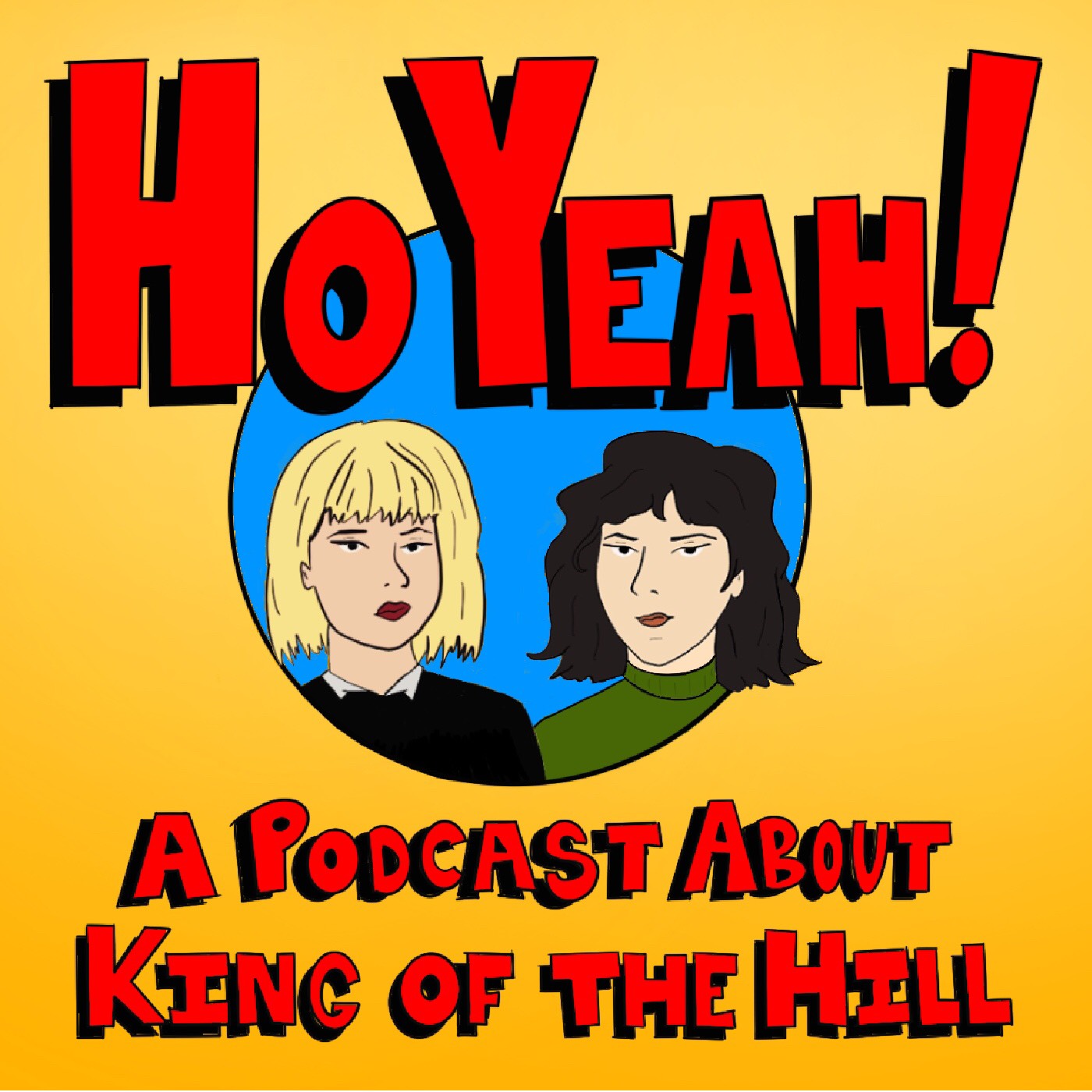 Free fall into a brand new episode of Ho Yeah! 
Today, we're discussing the episode, "As Old as the Hills" - the season 3 finale and part one of a two-parter episode! AND a cliffhanger! There is so much going on in this episode. Return of Hot Hank! Does Peggy live? Fun facts about terrifying death defying falls from the friggin' stratosphere! And so much more! 
Join us for this season 3 finale episode! We will see you all in the New Year! Bye, 2020 - we hate you! 
CALL OUR HOTLINE AND LEAVE A VOICEMAIL!!! 386-530-3876
SEND US SNAIL TRAIL MAIL
Ho Yeah! Podcast
PO Box 5612
Gainesville, Florida 32627
JOIN OUR PATREON! For just $2 a month you have access to all of our additional audio!
Don't forget to check out our Instagram, Twitter and Facebook pages - and leave a review on iTunes!