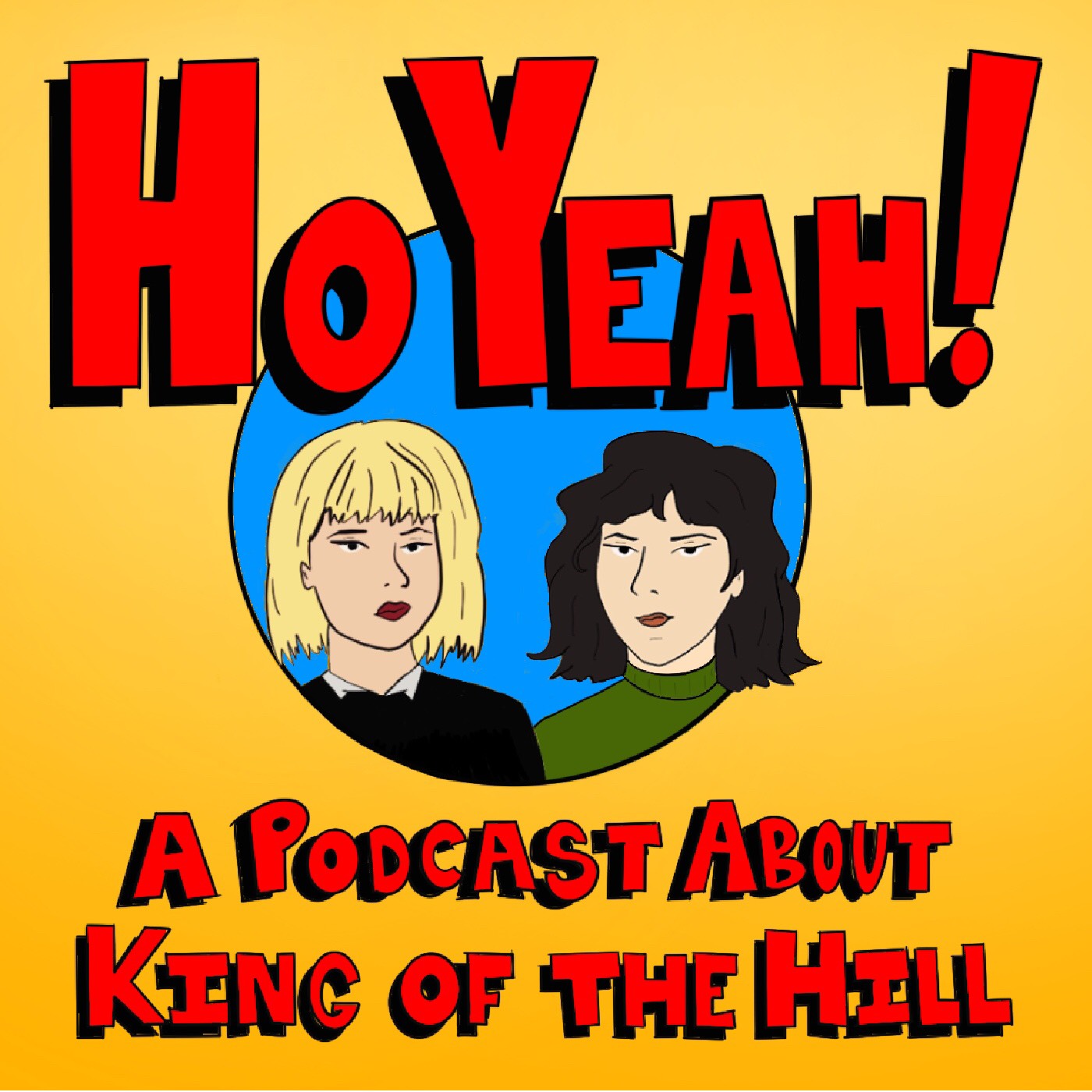 HAPPY NEW YEAR!!! I think...are we allowed to say that? Or do we just have to quietly accept that there is a new year?? Anyways! We recorded a whole non-King of the Hill episode! So if you don't like tangents, cackling laughter, and stories about poop (not our own stories this time) feel free to skip this one! BUT if you DO enjoy those things AS WELL AS incredible harmonizing, Creed and George Bailey impressions, stick around won't ya!? We also do a very special COUNTDOWN at 48:00 minutes! 
We love you and thank you all for your support during this insane year. We could not have made it through without all of your love, stories, and hilarious comments. We LOVE YOU!
CALL OUR HOTLINE AND LEAVE A VOICEMAIL!!! 386-530-3876
SEND US SNAIL TRAIL MAIL
Ho Yeah! Podcast
PO Box 5612
Gainesville, Florida 32627
JOIN OUR PATREON! For just $2 a month you have access to all of our additional audio!
Don't forget to check out our Instagram, Twitter and Facebook pages - and leave a review on iTunes!