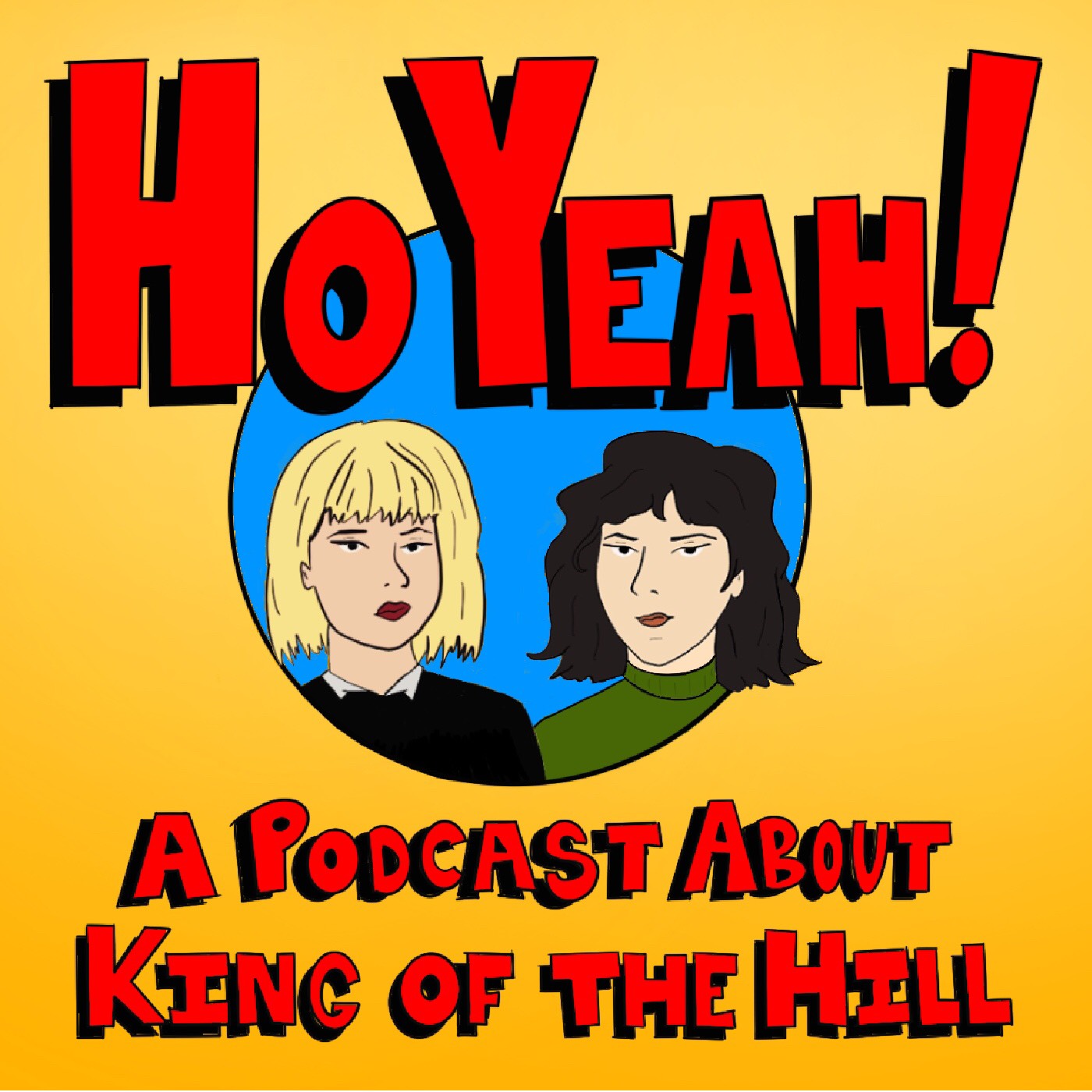 "That's what we call a loaded question, no matter how I answer, there's a bullet in every chamber designed to blow my brains out!"
Today we're talkin' 'bout "PEGGY'S PAGEANT FEVER"! A classic Peg episode - she's overly-confident, then knocked down, then picked back up! 
CALL OUR HOTLINE AND LEAVE A VOICEMAIL!!! 386-530-3876
JOIN OUR PATREON! For just $2 a month you have access to all of our additional audio!
Hey! We have some merch! Check out our Teespring to see what we have! We have more designs in the works and can't wait to share them all with you!
Don't forget to check out our Instagram, Twitter and Facebook pages - and leave a review on iTunes!