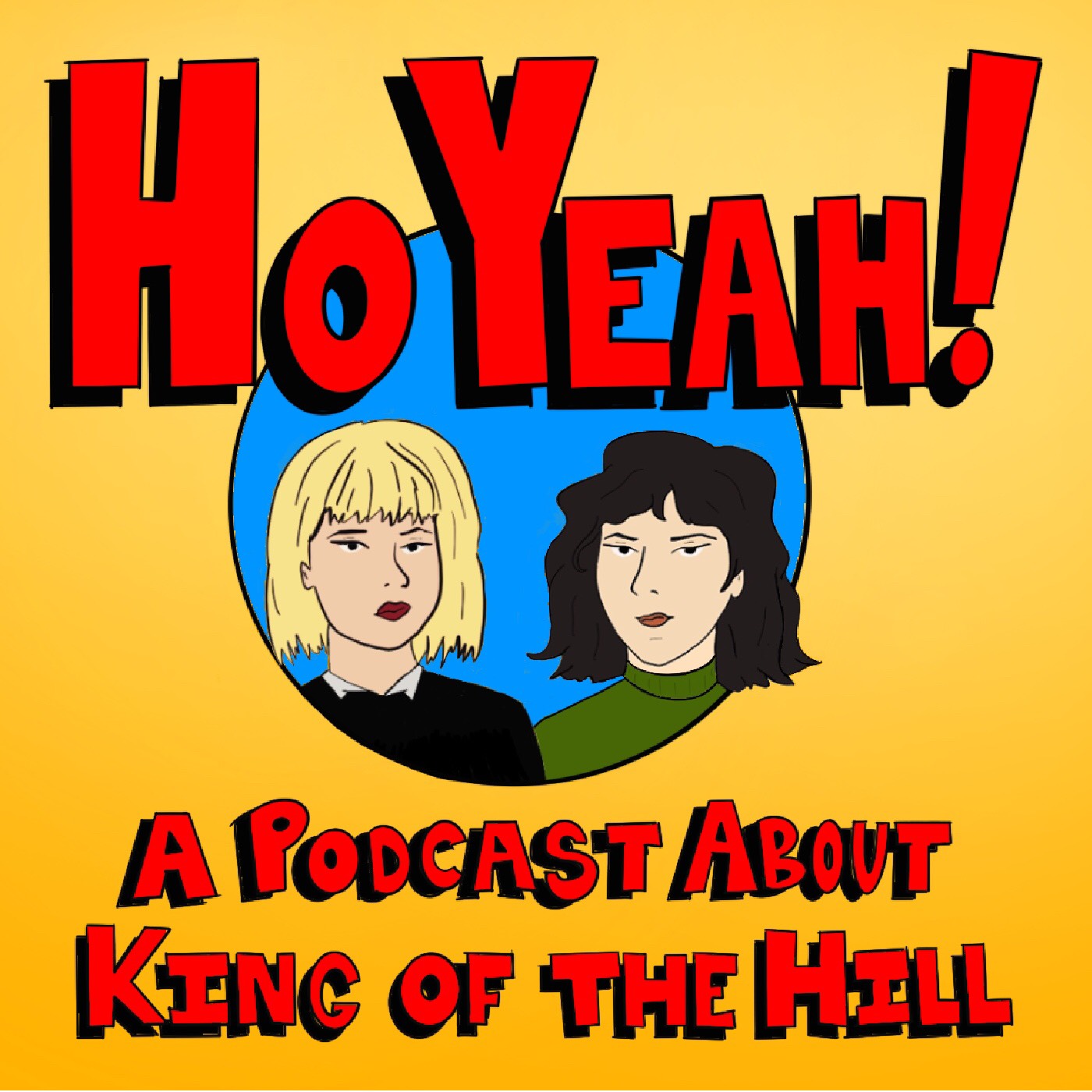 Hey.
Today we're discussing the very emotional and sentimental episode "Wings of the Dope". Luanne is being bullied, has a breakdown, and sees the angel of Buckley who, true to character, is still kind of a dick to her.  We also have a very special voicemail! 
CALL OUR HOTLINE AND LEAVE A VOICEMAIL!!! 386-530-3876
SEND US SNAIL TRAIL MAIL
Ho Yeah! Podcast
PO Box 5612
Gainesville, Florida 32627
JOIN OUR PATREON! For just $2 a month you have access to all of our additional audio!
Don't forget to check out our Instagram, Twitter and Facebook pages - and leave a review on iTunes!